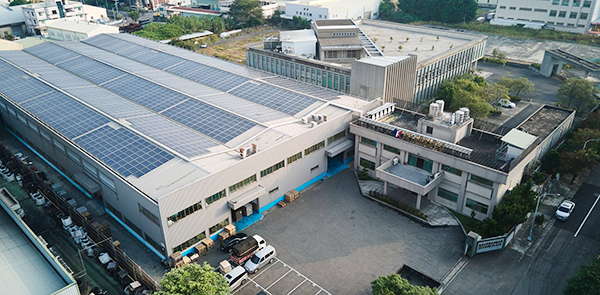 About KAE LII
Kae Lii Machine MFG, established in 1991 and specialized in supplying the vehicle battery manufacturing solutions, and offering individual machines as well as integrated assembly lines as standard or individual solutions.

The headquarter is located in Taiwan with two (2) manufacturing facilities in Machinery, Plastic Battery Casing, Injection Molding Die & Design, also one (1) in Vietnam with primary business in vehicle battery plastic casing. We are certified by ISO 9001, IATF 16949, and D-U-N-S®.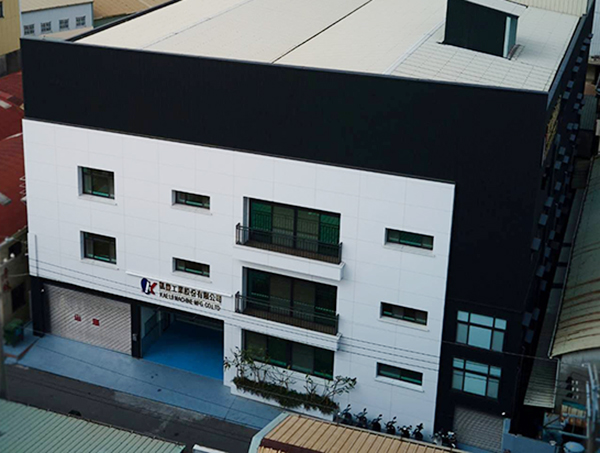 Products
The greatest success comes from those who challenge themselves to think differently. At KAE LII, we keep pushing ourselves to go further, beyond the boundaries of today and into tomorrow. Our use of technology, the imagination of our people, the diversity and inclusion of different talents and minds and our delight in achieving the extraordinary, keep us evolving. As we drive the change that will make for better solutions and customer experiences.

Our ambitions are driven by a keen focus on sustainability, safety, cost-efficiency and performance. In order to provide exceptional services for our customers we ensure the world–class quality. Every action we take and product we deliver, has to undergo extensive testing before we finally hand it over to the customer. Together with our state of the art measurement equipment and our dedicated in–house controlling teams, we are ready to fulfill the expectations of our customers. Since for us, at KAE LII, quality is an obligation of success.